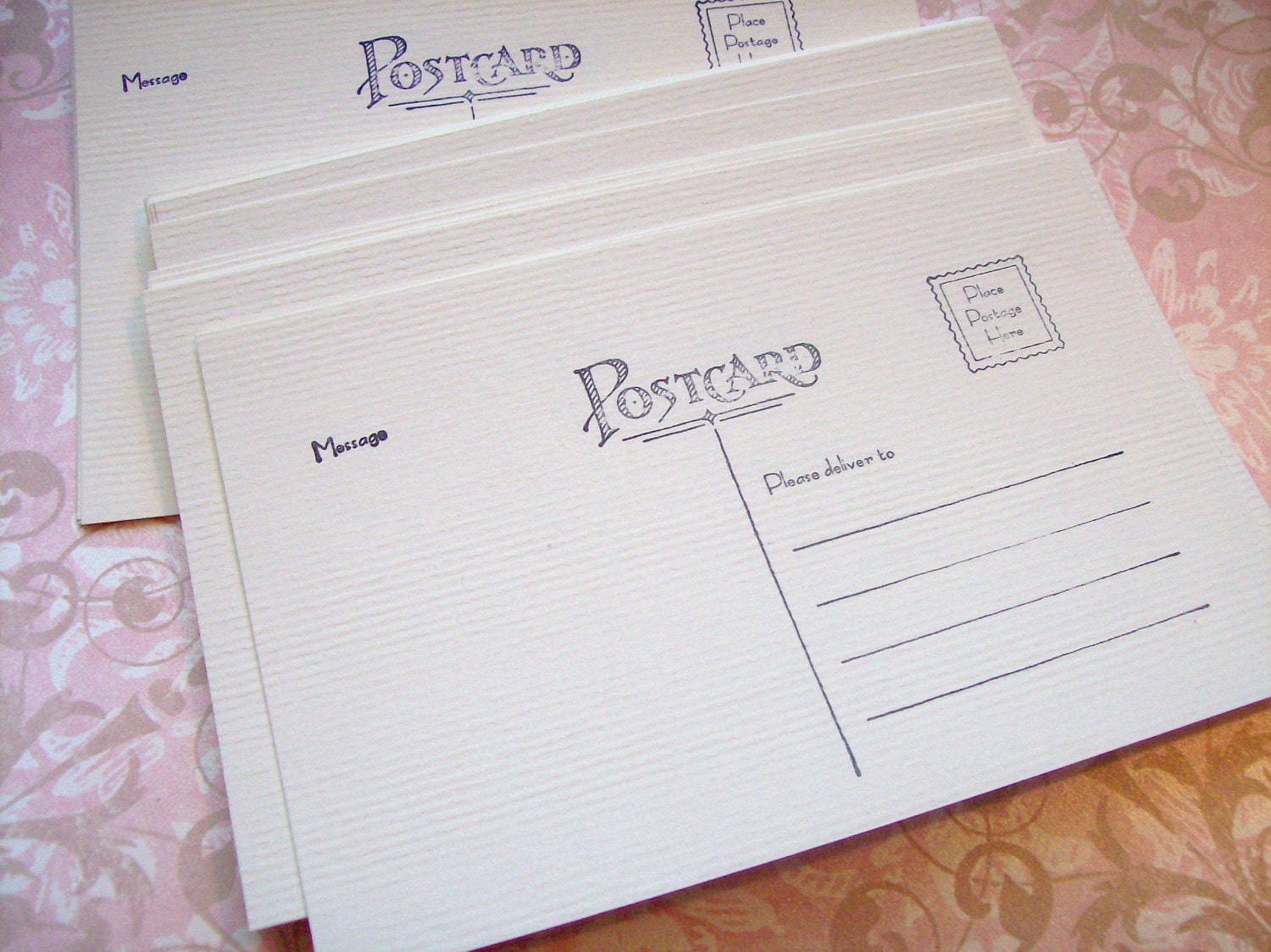 These past two weeks have been epic for post. It's no secret that I love receiving a parcel or letter and I've recently learnt that I'm not alone in this love of post. I'm not quite sure why, but ever since I received my Canadian penpal in Brownies 22 years ago, it's become a bit of an obsession. I've even gone so far as to change all my bills to e-billing, so I only ever receive awesome post. My penpal and I still write to this day (and skype too!) and she is now my oldest friend. I was even maid of honour at her wedding 🙂 It's amazing what a 7 year old's letter and some coins from your home country taped to a card can lead to.
Anyway, I digress. The whole point of this post is to share with you my great week of post. I appreciate this might not be as exciting for some of you, but stick with me if you're a craft fan or just nosey!
This stationery set comes from one of my favourite stationery sellers Fawn & Flora (why are all the best things Canadian?!). It's perfect for me as it has both sewing machines & bicycles on. Of course I had to order washi tapes too.
Next came Everything Oz. I can't tell you how much I love this whimsical craft/baking book. I may have to do a separate post on it. Thanks to Alison from Art of Crafts for selecting me in the giveaway! I never win anything (unsuccessful at every bingo game I've ever played) so this was an amazing post item.
Then mid-week my postman obeyed my secret-hiding-place-for-parcels note and I excitedly opened my Crafty Creatives Box 1! I blogged about it here – it was a fantastic surprise box of crafty delights.
Some of you will know I am preparing for the opening of my Etsy shop and boy have I had fun exploring packaging options! These two stamps from Norajane on Etsy are going to feature I'm sure. Thanks to Suki from The Owl Club for recommending them!
Later in the week I won another giveaway (yay) for this great card from Leanne at Ello Designs. I was already a regular customer, so was dead chuffed to receive it. I know exactly who I am going to send it to.
Then, this big stash of yarn was left in my secret-parcel-hiding-place, but I can't tell you what it is for just yet. Let's just say it's for a fun project featuring 10 other bloggers and I'm working on it this weekend. More to follow!!
After a crappy day on Friday, I came home to a marvellous package from fellow blogger Caroline. I'd recently sent her a test of my Etsy products and some crafty treats and she kindly returned the favour with this fab collection of fabric squares, ribbon, soap and beads. How cute is the card? Thanks Caroline!
Please do have a look at Caroline's blog here. She has some fab DIY projects and fashion posts and was recently the guest blogger for Look Magazine.
I also received supplies for my Etsy shop items (eee!) and a mint green H&M skirt which I ordered ages ago and completed forgot about. The sun has finally arrived here in Cambridge, so I may twirl about in it this weekend if my milk bottle legs are up to it.
I Love Post.
What have you received in the post lately? Do share!
claireabelle x